MISSION-CRITICAL ENTERPRISE
Intelligent Software Solutions
for mission-critical enterprise
by experienced software professionals
For many businesses, seamless and reliable data connections for rapid access and analysis are mission-critical.
Our staff has decades of combined experience developing mission-critical enterprise solutions on a myriad of platforms including web, desktop and mobile. We excel in creating scalable APIs that connect remote devices and equipment and glean the data needed to drive efficiency.
We know what makes a successful mission critical system: designed from the ground-up with stability, security, reliability and other non-functional factors to avoid unplanned downtime that can cause serious disruption to a business. Our proven process works effectively with each client to properly define their requirements and design a bespoke solution that delivers maximum value – and peace of mind – for their business.
Using secure online portals, dashboards, data warehousing, reporting, and online transaction processing systems, PHD Solutions makes sense of complex company data and analytics in visually effective ways for rapid staff access, comprehension and response.
Trust PHD Solutions to create your intelligent, mission-critical enterprise software.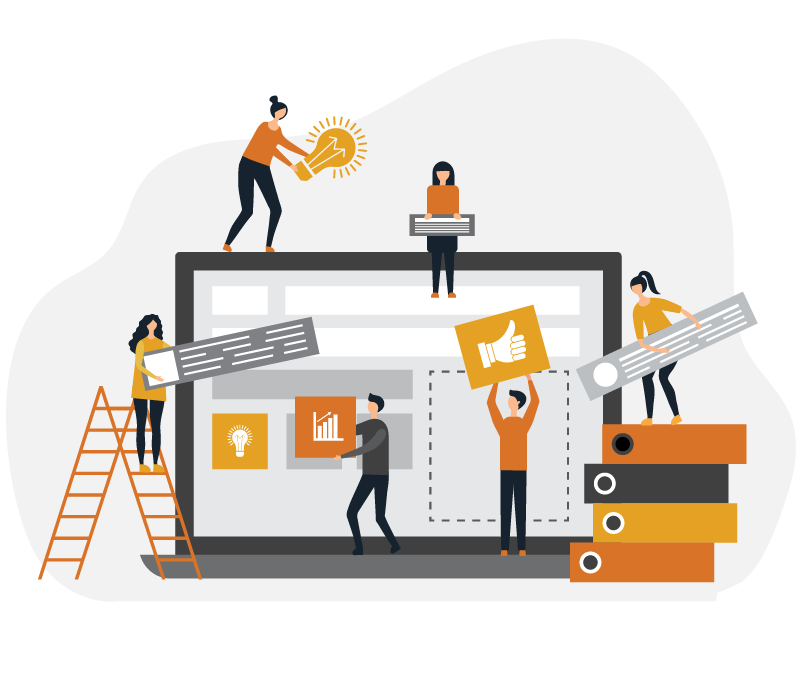 We needed an integration partner that understood our complex security and usability requirements – PHD Solutions delivered on every front.
PHD delivered everything they said they would
When we needed a solution to help be first to market with our product – PHD Solutions helped us deliver in record time! The solution has our customers and employees raving about the speed and sleekness of service.
PHD Solutions changes the way we do business
With razor thin margins, we needed razor sharp software partners
We partnered closely with PHD Solutions to design and develop our innovative and industry leading software that supports our entire operations. They have delivered an excellent, robust, and stable platform used daily by hundreds of our employees and clients.
PHD SOLUTIONS CREATES CUSTOM INTELLIGENT SOFTWARE SOLUTIONS.
Let's chat about your project.