CUSTOM VISION SYSTEMS
Intelligent Software Solutions
for computer vision systems
by experienced software professionals
Need to convert what you see into usable and reliable business data? Our proprietary enVision™ technology can.
PHD Solutions advanced computer vision technology and software allows objects in a camera's field of view, including real-world three-dimensional objects, two-dimensional images, and identification labels containing barcodes and character data, to be recognized, scanned and digitized.
Our proprietary enVision™ technology has been successfully implemented in a suite of kiosk and "back-of-the-house" parcel dimensioning systems across Canada. PHD Solutions intelligent software powers the learning and analytic processes that convert the information into reliable business results.
Need to know the volume of many irregularly shaped objects rapidly moving along a conveyor? The number of smiling faces looking at store aisle displays, or the odd piece out of a mass-produced batch of widgets? We can help.
Trust PHD Solutions with your Computer Vision System needs.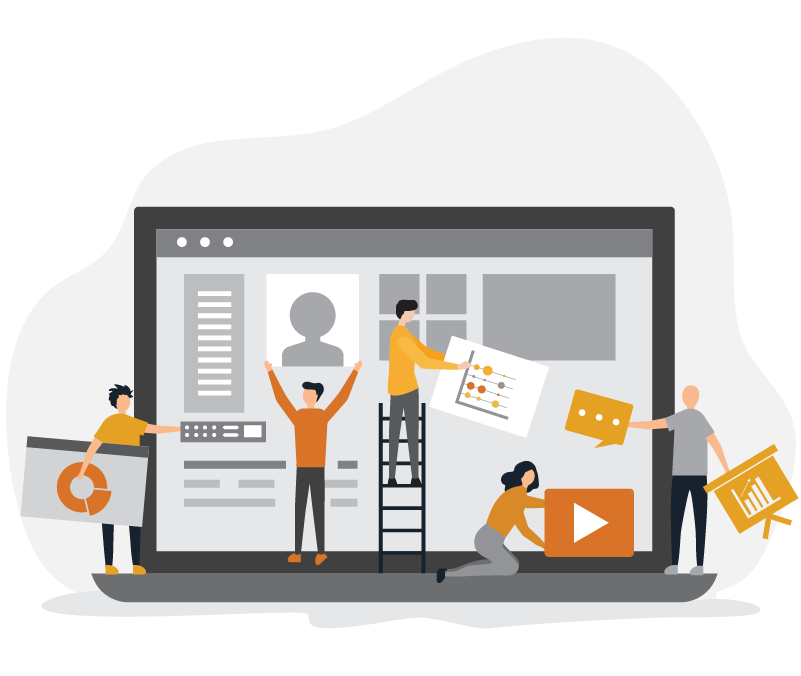 When we needed a solution to help be first to market with our product – PHD Solutions helped us deliver in record time! The solution has our customers and employees raving about the speed and sleekness of service.
With razor thin margins, we needed razor sharp software partners
PHD Solutions changes the way we do business
We needed an integration partner that understood our complex security and usability requirements – PHD Solutions delivered on every front.
We partnered closely with PHD Solutions to design and develop our innovative and industry leading software that supports our entire operations. They have delivered an excellent, robust, and stable platform used daily by hundreds of our employees and clients.
PHD delivered everything they said they would
PHD SOLUTIONS CREATES CUSTOM INTELLIGENT SOFTWARE SOLUTIONS.
Let's chat about your project.