SYSTEMS INTEGRATION
Intelligent Software Solutions
for better systems integration
by experienced software professionals
In today's interconnected computing landscape, many operations rely on processes that shuttle information between various internal and external systems.
A systems integration solution may include using an off the shelf ERP system plus the development of custom modules to cover a missing or lacking functionality gap. In any scenario, a well-thought out and clean integration system is key to success.
The PHD Solutions team are experts in the creation of custom systems that integrate and compliment existing core systems like ERPs and CRMs.
Trust PHD Solutions for your Systems Integration needs.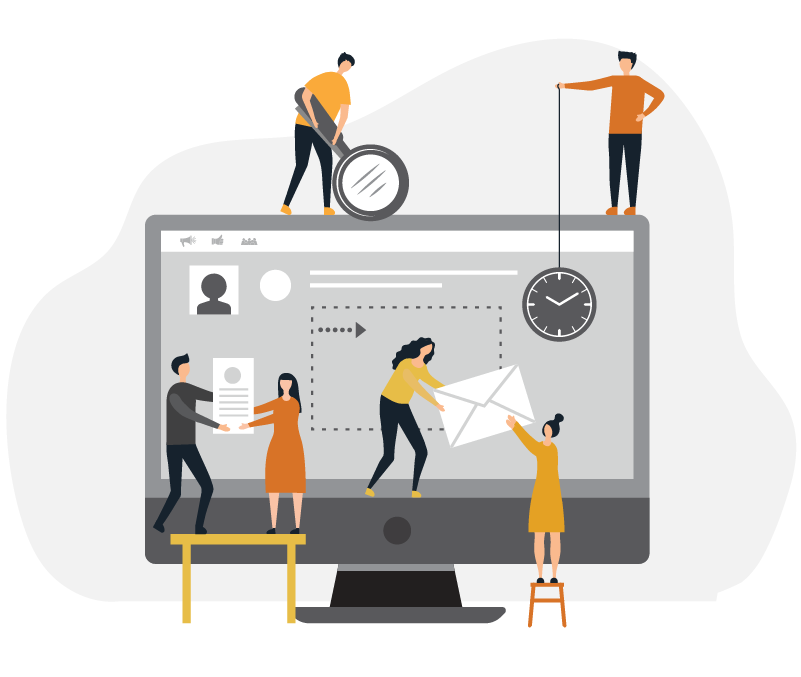 When we needed a solution to help be first to market with our product – PHD Solutions helped us deliver in record time! The solution has our customers and employees raving about the speed and sleekness of service.
PHD delivered everything they said they would
We needed an integration partner that understood our complex security and usability requirements – PHD Solutions delivered on every front.
PHD Solutions changes the way we do business
With razor thin margins, we needed razor sharp software partners
We partnered closely with PHD Solutions to design and develop our innovative and industry leading software that supports our entire operations. They have delivered an excellent, robust, and stable platform used daily by hundreds of our employees and clients.
PHD SOLUTIONS CREATES CUSTOM INTELLIGENT SOFTWARE SOLUTIONS.
Let's chat about your project.