KIOSKS/KIOSKS MANAGEMENT
Intelligent Software Solutions
for kiosks/kiosks management
by experienced software professionals
A successful self-service kiosk has an intuitive and elegant UI that belies the complexity of what is happening behind the scenes.
In order for a kiosk to succeed in delivering an optimal user experience, it needs to be designed from the ground up. Well thought-out, clean graphics and animation convey an intuitive experience while the kiosk software interfaces with various hardware components and back-end services to ensure correct operation.
PHD Solutions has partnered with a company that creates self-service kiosks for various industries including postal and airline check-in applications. Our team has worked closely with Form Inc. in creating intuitive experiences for many different kiosks, including postal induction and postal rating. These kiosks are being used by Purolator Courier in locations across Canada.
Some of these kiosks include usage of PHD Solutions proprietary enVision dimensioning system capable of calculating parcel dimensions in milliseconds. When combined with a weight and destination address, these dimensions can be used to determine freight charges applicable to ship the parcel.
If you're looking for an intelligent solution for Kiosks/Kiosks Management, we invite you to contact us today.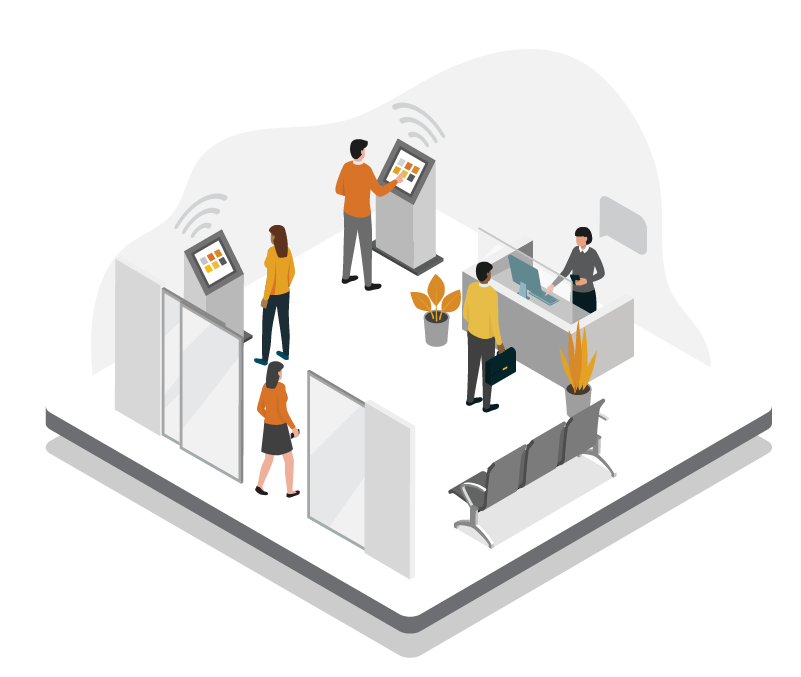 With razor thin margins, we needed razor sharp software partners
When we needed a solution to help be first to market with our product – PHD Solutions helped us deliver in record time! The solution has our customers and employees raving about the speed and sleekness of service.
We partnered closely with PHD Solutions to design and develop our innovative and industry leading software that supports our entire operations. They have delivered an excellent, robust, and stable platform used daily by hundreds of our employees and clients.
PHD delivered everything they said they would
We needed an integration partner that understood our complex security and usability requirements – PHD Solutions delivered on every front.
PHD Solutions changes the way we do business
PHD SOLUTIONS CREATES CUSTOM INTELLIGENT SOFTWARE SOLUTIONS.
Let's chat about your project.