INTERNET SECURITY
Intelligent Software Solutions
for better internet security
by experienced software professionals
Need to ensure secure access for your web-based applications? Challenge accepted.
Many of today's enterprise systems are built as web-based solutions exposed to public internet. Our team is very familiar with the challenges of properly securing access to these systems including solutions that require sophisticated access levels and permission sets.
PHD Solutions has decades of experience in crafting best-of-breed authentication and authorization systems following the very latest of industry best practises in this field. Our experience includes:
Designing secure and stable web applications

Integrating with external identity providers

Architecting multi-factor authentication systems, including biometric authenticators performing face detection and recognition
If you're looking for an intelligent solution for Internet Security, we invite you to contact us today.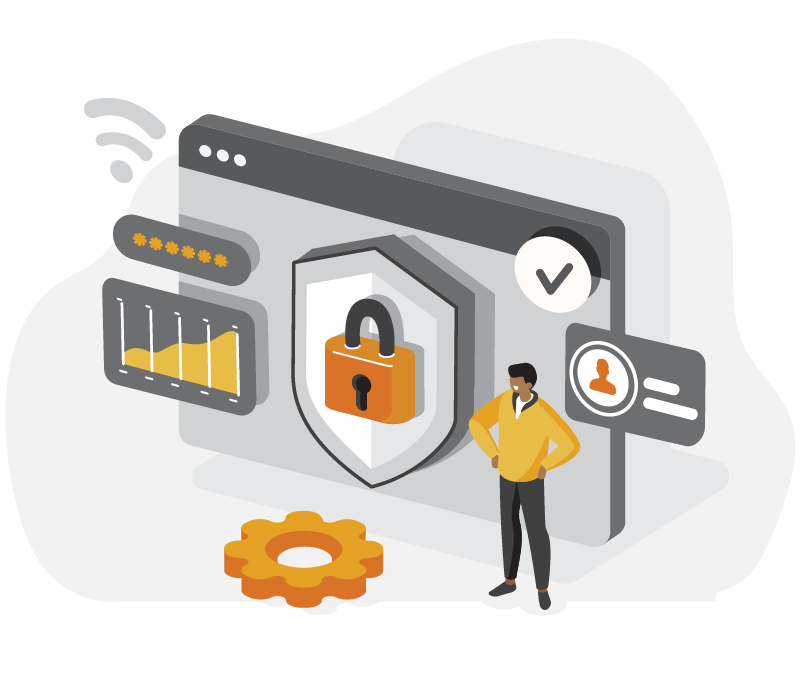 We partnered closely with PHD Solutions to design and develop our innovative and industry leading software that supports our entire operations. They have delivered an excellent, robust, and stable platform used daily by hundreds of our employees and clients.
PHD Solutions changes the way we do business
PHD delivered everything they said they would
We needed an integration partner that understood our complex security and usability requirements – PHD Solutions delivered on every front.
With razor thin margins, we needed razor sharp software partners
When we needed a solution to help be first to market with our product – PHD Solutions helped us deliver in record time! The solution has our customers and employees raving about the speed and sleekness of service.
PHD SOLUTIONS CREATES CUSTOM INTELLIGENT SOFTWARE SOLUTIONS.
Let's chat about your project.