EMBEDDED & IoT APPLICATIONS
Intelligent Software Solutions
for embedded & IoT applications
by experienced software professionals
As the Internet of Things continues to grow at a rapid pace, we can help you architect sophisticated software that drives successful machine-to-machine (M2) solutions.
PHD Solutions has proven experience in developing intelligent, end-to-end mobility solutions for Android and iOS. Our solutions combine smart backend development and connectivity for loT devices and custom equipment with intuitive, yet robust, user interfaces for operators and management.
Integrating new, cutting-edge software techniques and products are often required for today's – and tomorrow's – complex business challenges. We've partnered with clients in the industrial, commercial and private automation, and control markets to improve their infrastructure processes to generate cost-savings or new revenue streams.
We're ready to work with you to solve your mobile and IoT development and integration business challenges.
Trust PHD Solutions with your IoT needs.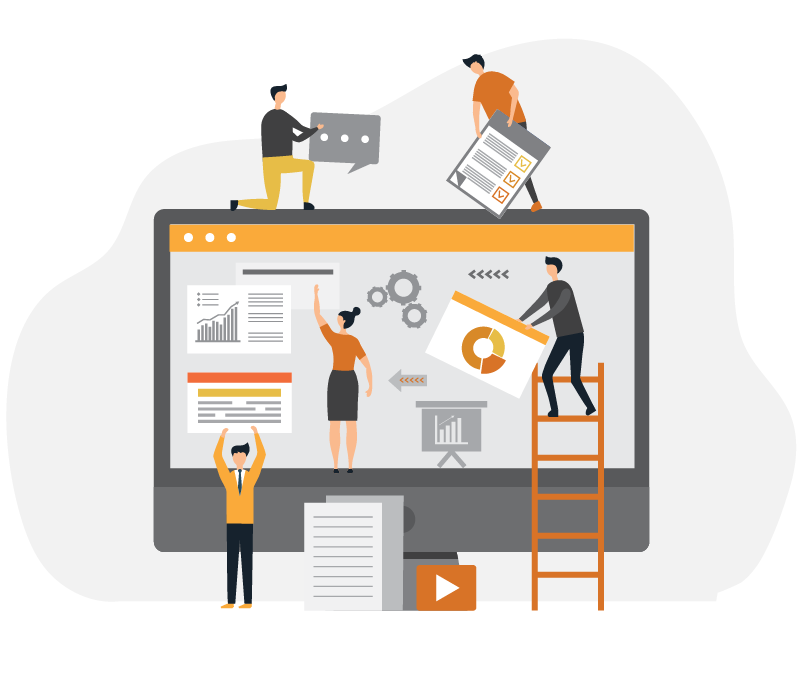 With razor thin margins, we needed razor sharp software partners
We partnered closely with PHD Solutions to design and develop our innovative and industry leading software that supports our entire operations. They have delivered an excellent, robust, and stable platform used daily by hundreds of our employees and clients.
PHD Solutions changes the way we do business
We needed an integration partner that understood our complex security and usability requirements – PHD Solutions delivered on every front.
When we needed a solution to help be first to market with our product – PHD Solutions helped us deliver in record time! The solution has our customers and employees raving about the speed and sleekness of service.
PHD delivered everything they said they would
PHD SOLUTIONS CREATES CUSTOM INTELLIGENT SOFTWARE SOLUTIONS.
Let's chat about your project.