CUSTOM WEB APPLICATIONS
Intelligent Software Solutions
for custom web applications
by experienced software professionals
We excel at creating custom web-based user applications – the most common system architecture utilized in line of business software systems today.
In the many line-of-business solutions we have architected for our clients, the desired user-interface platform is most commonly a web based UI. Our team has vast experience in the architecture of custom-built web applications and APIs crafted according to industry best-practices. Our solutions are secure, built to scale to the needs of your organization, and built to last.
PHD Solutions utilizes best of breed technologies for web application architectures including ASP.NET Core, TypeScript, React and many other technology stacks. We build for a wide range of database back-ends including MS SQL Server, MySQL, Postgres, and target both MS Windows and Linux deployments.
Trust PHD Solutions to create your intelligent, custom web applications.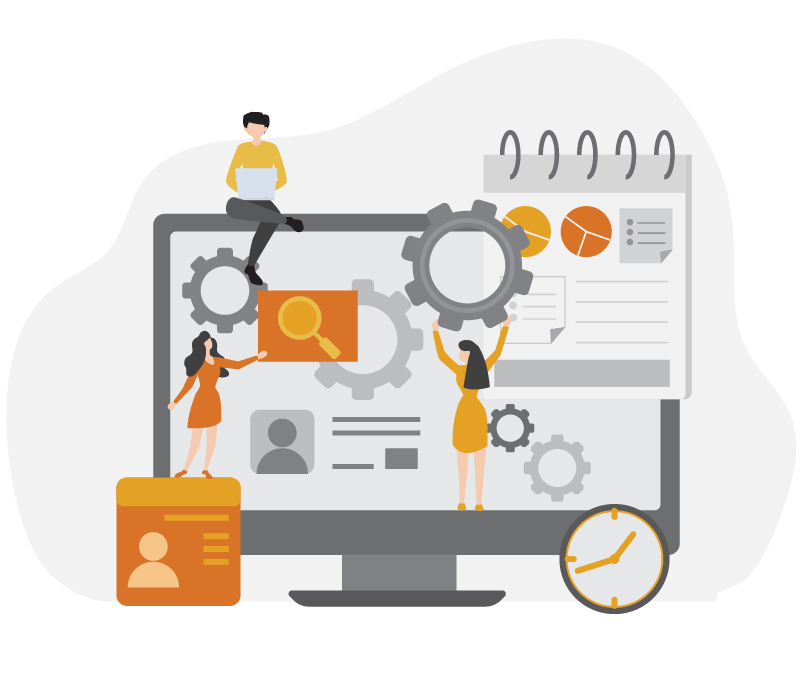 We needed an integration partner that understood our complex security and usability requirements – PHD Solutions delivered on every front.
PHD Solutions changes the way we do business
PHD delivered everything they said they would
We partnered closely with PHD Solutions to design and develop our innovative and industry leading software that supports our entire operations. They have delivered an excellent, robust, and stable platform used daily by hundreds of our employees and clients.
With razor thin margins, we needed razor sharp software partners
When we needed a solution to help be first to market with our product – PHD Solutions helped us deliver in record time! The solution has our customers and employees raving about the speed and sleekness of service.
PHD SOLUTIONS CREATES CUSTOM INTELLIGENT SOFTWARE SOLUTIONS.
Let's chat about your project.