COMPANY INFO
Intelligent Software Solutions
proven through real world experience
by experienced software professionals
Excellence. It's what we all strive for in business, and it is what our team is committed to each day, on each project.
We're committed to imagining and delivering a better solution that makes your business better. Our software solutions have helped many clients improve their technical infrastructure and internal processes to drive cost-savings and new revenue streams.
Our team of experienced strategists and developers embrace the challenge of successfully solving business challenges through proven technology and innovative techniques. Our wide range of expertise includes scalable api development, systems integration, computer vision, machine learning, and mobility development.
Right-sized, we are a lean operation with a specialized development process, providing both quality and real value to clients.
Ready for excellence? We are the intelligent software company.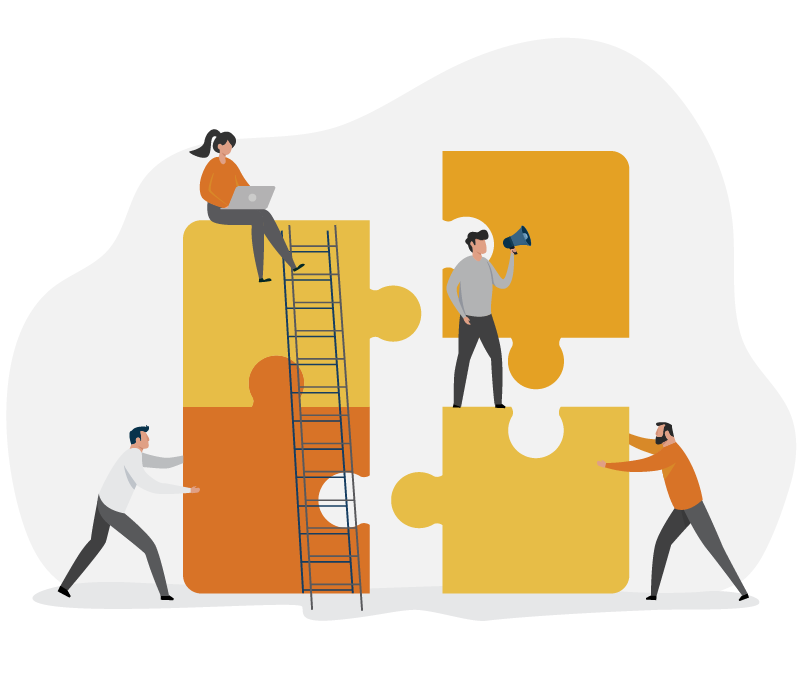 PHD Philosophy
In ancient Greek philosophy, the "Golden Mean" described a desirable spot between two extremes. In art and design, it describes a visually pleasing balance of proportion and symmetry. PHD Solutions subscribes to this "Sweet Spot" approach to developing intelligent software solutions for hard business challenges.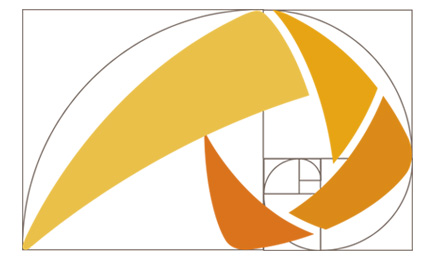 We needed an integration partner that understood our complex security and usability requirements – PHD Solutions delivered on every front.
PHD Solutions changes the way we do business
PHD delivered everything they said they would
When we needed a solution to help be first to market with our product – PHD Solutions helped us deliver in record time! The solution has our customers and employees raving about the speed and sleekness of service.
With razor thin margins, we needed razor sharp software partners
We partnered closely with PHD Solutions to design and develop our innovative and industry leading software that supports our entire operations. They have delivered an excellent, robust, and stable platform used daily by hundreds of our employees and clients.
PHD SOLUTIONS CREATES CUSTOM INTELLIGENT SOFTWARE SOLUTIONS.
Let's chat about your project.